Considering replacing your windows? Bright, shiny new windows will not only make your home look beautiful, but they'll make your life more comfortable and convenient.
Here are our top 7 ways new windows will make your home more livable and enjoyable:
7. Regulate temperatures
No more drafty nights and no more messing with the thermostat! New windows work as another form of insulation. As long as your windows are properly installed by a reputable, quality contractor, they'll be better sealed than your old windows, prohibiting hot or cold air from escaping.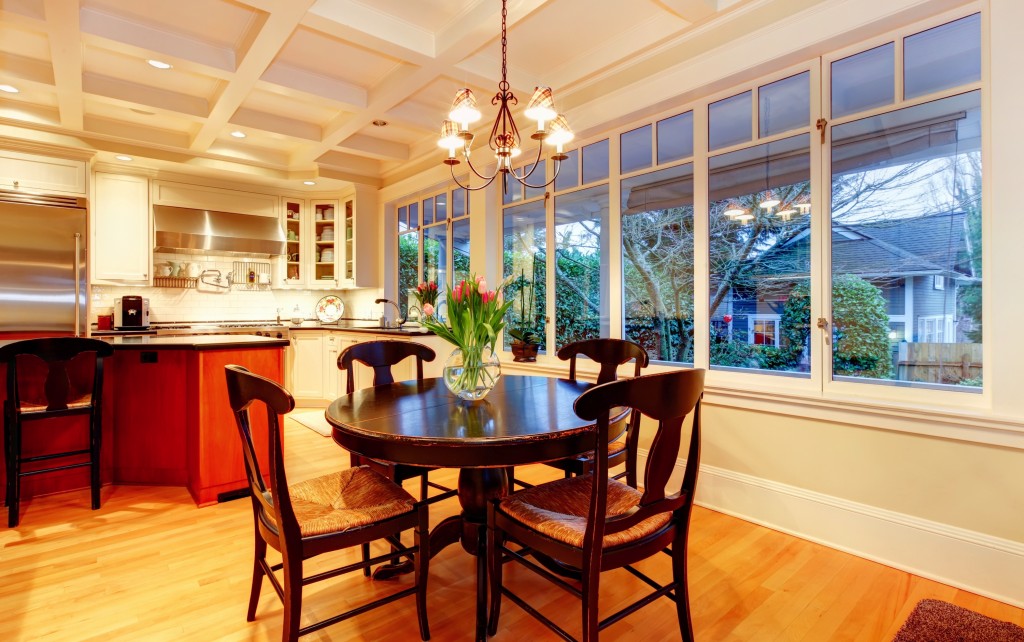 6. Regulate noise
Do you live on a busy street? Do you have noisy neighbors? Are you the noisy neighbors? New windows seal in noise and soften outside noises like heavy traffic, loud music, your neighbors' pets, or the hustle and bustle of early morning commutes.
5. Require less maintenance
New windows are easier to clean than old windows. They're also easier to repair or find parts for than old windows.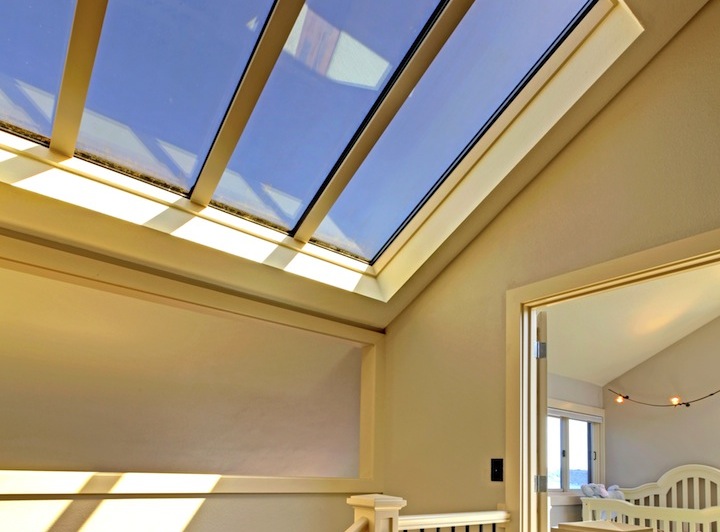 4. Reduce energy bills
From simple energy efficient upgrades to the industry's most energy efficient windows, Metro offers a wide selection of energy efficient window options that are guaranteed to reduce energy usage and lower your energy bills.
3. Make finding rebates and incentives easier
It's easier to find state or government incentives or rebates for new windows rather than old windows. In general, new windows offer higher energy efficiency than old windows, thanks to the improved sealing technologies used to build most modern windows.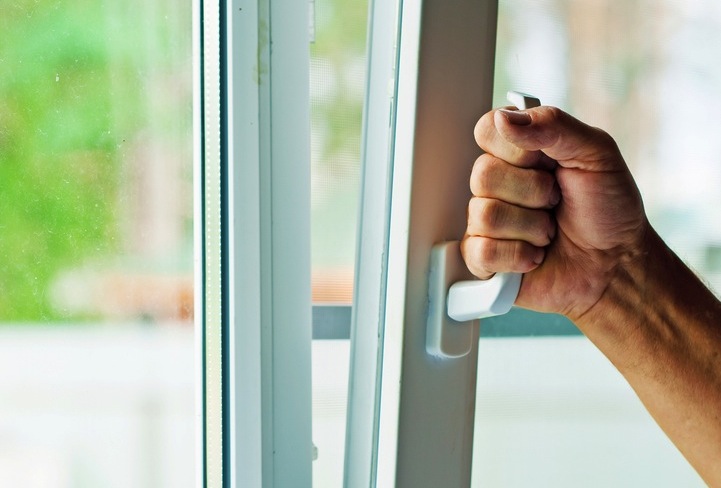 2. Make opening and closing easier
Old windows tend to get stuck or require a ton of muscle to open or close. New windows, especially windows from top brands like VastElla, open, close and lock smoothly and seamlessly.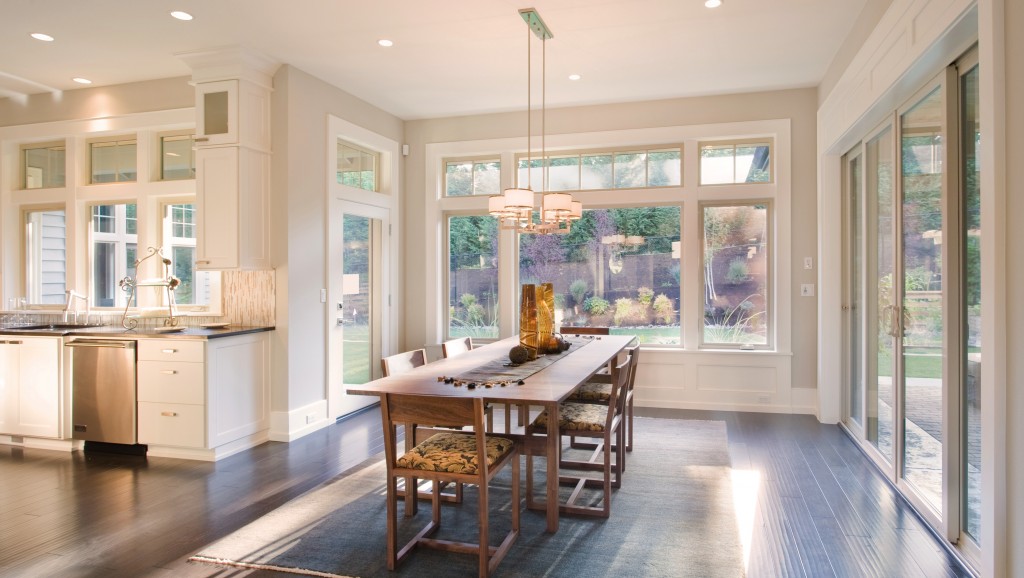 1. Better match trends and your current taste
Most homeowners would like to redecorate their home more often than time and money would allow. Wouldn't you love to remodel your home every time you fell in love with a new home décor trend? Replacing your windows gives you the perfect opportunity to match them to any updates you've made in the last few years or to kickstart your next complete home remodel to better match your current taste, modern trends and your energy efficiency goals.
If it's time for window replacements, you can't go wrong with affordable, energy-efficient windows properly installed by reliable window installation experts. Give Metro a call today at 1-303-242-8444 for a free estimate on your next window replacement.
Great resources for more information:
Home Window Buying Guide from Consumer Reports
Glass, Glazing and Gas: 3 Factors of Energy Efficient Windows from HGTV Remodels
Replacement Window Buying Guide from Lowe's