Attic Insulation Installations Servicing the Front Range, Summit & Eagle County
One of the most important areas to insulate if your home is losing energy is your attic. Throughout the year, your attic will experience the most extreme temperatures, and it may even contain the ducts that power your HVAC, so it needs to be well insulated to keep the rest of your home temperate.
We can help you save money and live more comfortably at home with our proven insulation. We specialize in fiberglass insulation, proven energy-efficient technology, and one of the fastest and most cost-effective ways to reduce energy waste and save money.
To see how our attic insulation will help your home, schedule a Free Consultation today!
Protect & Beautify Your Home or Commercial Property
Benefits of blown-in attic insulation:
Fast and clean installation
Keeps your home warm in winter and cool in summer
Reduces energy loss by up to 30%
Pays for itself in as little as 24 months
Helps the environment by reducing greenhouse gas
Rebates and incentives can help you afford insulation
Metro Construction provided more Xcel energy rebates in 2011 than any other contractor in Greater Denver. We're insulation installation professionals with a passion for energy savings. Worried about the investment? Don't be. You may qualify for local and national rebates when you install new insulation, with programs from Xcel Energy, Recharge Colorado, and more.
Energy companies love efficient buildings because they don't have to spend as many resources on them. Because you help them lower costs, they will help you become more efficient. For residential applications, insulation is one of the fastest and easiest ways to become more efficient, so many local governments and energy companies provide insulation rebates. You could save up to 40% of your installation cost.
Save $500 a year or more on Energy Bills
Raising your R-Value to government-recommended levels could help you save up to 25% on your energy bills! An R-Value measures the thermal resistance of your insulation – the higher it is, the more it insulates. The more it insulates, the less your furnace or air conditioner has to work. In Colorado, insulation is essential during cold winters and hot summers both.
Cool insulation facts:
Pays for itself in savings in just months.
Only 20% of homes built before 1980 are well insulated.
The insulation currently in U.S. buildings reduces the amount of carbon dioxide by 780 million tons each year.
Proper insulation could save you 25% on your heating and cooling bills.
Insulation saves over 600 times more energy each year than all of the CFL light bulbs, Energy Star Appliances, and Energy Star windows combined.
We're confident that we are the cleanest, fastest insulation contractor. Just ask the thousands of homeowners who enjoy energy savings and comfort with their new insulation!
Upgrade your home's efficiency with quality attic insulation
Having proper attic insulation can make a big difference for your home's comfort and energy costs. Metro Construction provides all the home insulation solutions you need, ensuring that your heating and cooling systems operate efficiently and you save money.
If you're interested in improving the attic insulation in your home, give us a call today at 877.WOW.METRO to get started with a Free Quote.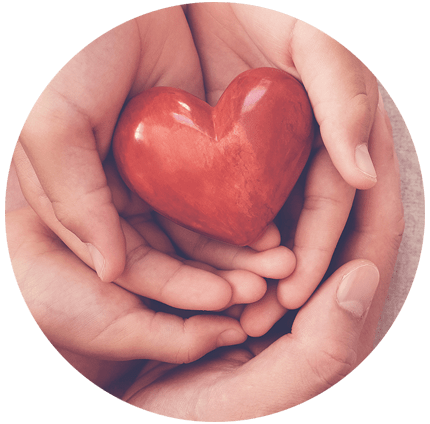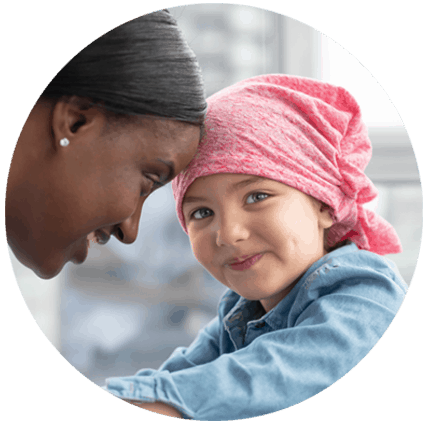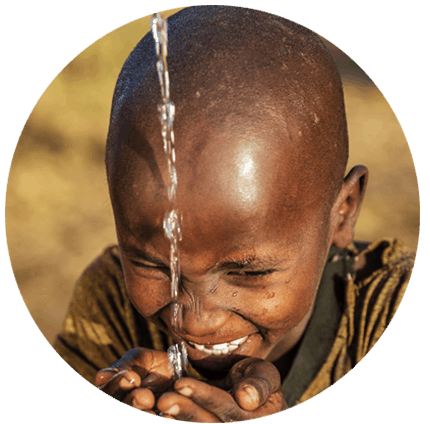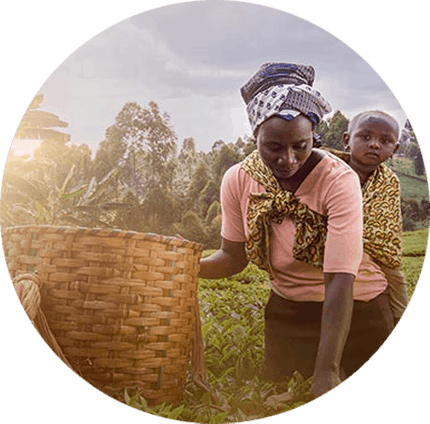 For every Metro project we install, we donate a portion of the proceeds to the five giving projects that support Hunger in America, Children's Hospitals & Health, and the Environment.