Fiber Cement Siding Installation Servicing the Front Range, Summit & Eagle County
Installing new siding is a very popular home and commercial building improvement project, but many homeowners face the challenge of finding the right siding material for their home. Fiber cement is an increasingly common choice because of the many benefits it offers.
Metro Construction installs high-quality fiber cement siding in Colorado, and we can give you the perfect upgrade for your home or commercial building. Our experienced professionals will help you find the perfect style for the look you want to achieve and provide you with an expert installation that will last for years to come.
If you want to learn more about the benefits of fiber cement, call us today at 877.WOW.METRO or click on our real-time appointment scheduler. We offer free quotes on all our work.
Protect & Beautify Your Home or Commercial Property
Products
James Hardie® siding products are on more than 5.5 million homes across America. Their fiber cement siding and trim are engineered to withstand the specific climates in which they are used. When you choose James Hardie siding, you can feel confident knowing that you chose a product designed for beauty and durability.
JamesHardie Siding
Only James Hardie® siding and trim are engineered to withstand the specific climate in which they are used. Feel confident knowing that you chose a product designed for beauty and durability. JamesHardie offers an array of quality siding products:
HardieShingle® Siding
Looks great on Cape Cods and cottage-style homes. But if you like the look, don't limit yourself. Use HardieShingle® siding to highlight a gable or accent the top half of your house. Available in several styles, including, staggered edge panel, straight edge panel, individual shingles and half-rounds.
HardiePanel® Vertical Siding
Works well with farmhouse-style or modern homes. Available in a variety of finishes, including Select Cedarmill, Smooth, Stucco and Sierra 8.
Artisan® Collection by JamesHardie
Perfect for creating a sense of luxury and historical accuracy for any style home. The architectural grade line includes lap siding, V-Rustic premium siding, and accent trim.
Fiber cement is a composite material made from cement, sand, and cellulose fibers. This material forms a very strong, durable finished product that works perfectly as a home siding material. Though much heavier than many siding materials, fiber cement has several key benefits that make it a worthwhile addition.
Benefits of fiber cement siding
Fiber cement offers a number of great benefits to your home, including:
Versatility: Perhaps the best part of fiber cement is the fact that it can be made to replicate other materials, including wood and shingles, allowing for a unique look for your home.
Durability: While fiber cement replicates the look of other materials, it is much stronger and longer lasting, and it will hold up better against severe weather and fire.
Design Options: Fiber cement can easily be painted any color you desire, often before installation. Though it will need to be repainted eventually, this gives you the ability to choose a custom design.
Affordability: Fiber cement is the perfect middle ground of affordability and durability, giving you a long lasting option without breaking the bank.
Upgrade to fiber cement siding in your home today
If you're interested in improving your home's siding, fiber cement siding from Metro Construction is the perfect solution. As your local siding installation experts, we will work with you to find the perfect style and design for your home and give you a quality installation. Call us today to get started with a free estimate!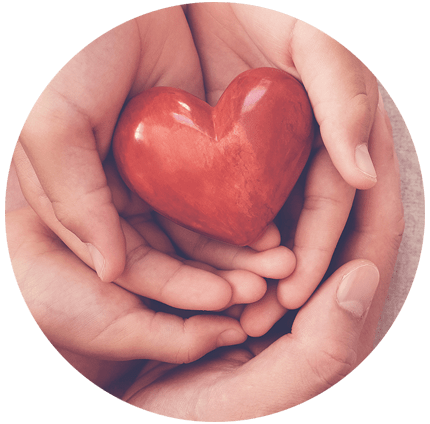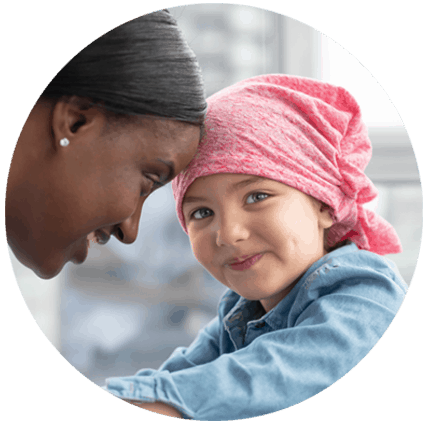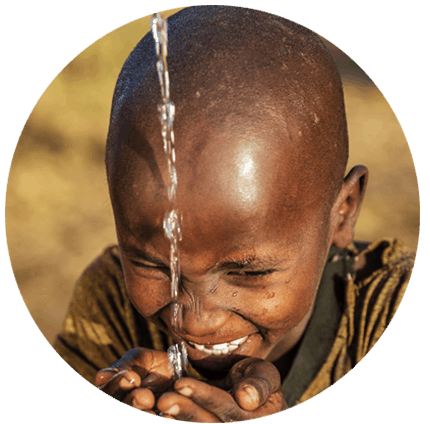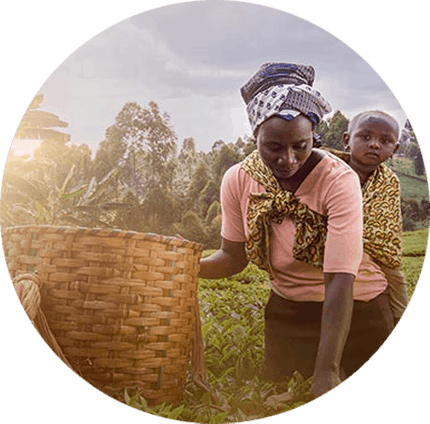 For every Metro project we install, we donate a portion of the proceeds to the five giving projects that support Hunger in America, Children's Hospitals & Health, and the Environment.