Professional Solar Panel Installation Servicing the Front Range, Summit & Eagle County
Are you tired of paying exorbitant amounts to power your home or business? Do you want to be more self-reliant and help to protect the environment? More and more residential and commercial property owners across the country are embracing the power of the sun by going solar.
Here at Metro Construction, we have solar energy experts ready to help install solar panels on your roof. We understand how to maximize your property's potential for solar energy collection by performing a proper installation, using top-tier solar panels that we would trust in our own homes. Ready to invest in solar? We offer solar panel services throughout the Front Range, Summit & Eagle County, and we're always ready to assist in your solar energy needs.
Schedule a Solar Design & Quote Today!
Protect & Beautify Your Home or Commercial Property
The benefits of going solar
Drastically decrease your utility costs. There's no denying that electricity can be expensive. When you replace or supplement your energy costs with solar energy, you can greatly reduce the amount of money you spend on utilities every month. And because you can regain so much of the cost of the installation over time, solar panels represent a stellar return on your investment.
Increase your property value. Homes with solar panels attract buyers. These homes have been shown to sell more quickly and for more money than other similar homes without solar. And these trends are only going to grow over time, as solar becomes more widespread!
Stay safe from rising energy costs. Because your property alone is responsible for its solar energy output, you'll have a shield against external energy markets and the negative effects they can have on your wallet.
Go green. As a form of energy production with no waste, solar panels can help protect the environment for years to come. By relying on solar instead of other forms of energy, you can help reduce carbon emissions and support sustainable living.
Solar Edge Inverter and Optimizers Solution
Learn about Micro-Inverter Solar Panels
The most popular type of solar panel at the moment uses a string inverter to transform DC power into AC – the kind you need to power your home. However, a micro-inverter is a better option for a variety of reasons.
Micro-inverters are installed in every solar panel on your roof; in comparison, in a string inverter, a number of solar panels are tied together, and the electricity is converted at the end of the string. Because power inversion takes place one panel at a time in a micro-inverter, it can greatly increase your overall power production. If one panel fails, it won't take out the entire system. Unlike in a string inverter, shady spots or panels at strange angles won't diminish the amount of solar energy you can collect.
Metro Construction only installs micro-inverter panels because we want the best for our customers – and because we know trends are headed our way in the future!
Get started on a solar transformation today
If you're considering installing solar panels on your roof, there is no time like the present– every moment you wait created wasted energy! Metro Construction is well-equipped to handle solar panel installation jobs for both residential and commercial customers. Reduce your energy costs and make a statement in your neighborhood by embracing the green movement!
Metro Construction offers Free Solar Design & Quotes. Call today at 877.WOW.METRO or click on our real-time appointment scheduler for your FREE Solar Design & Quote.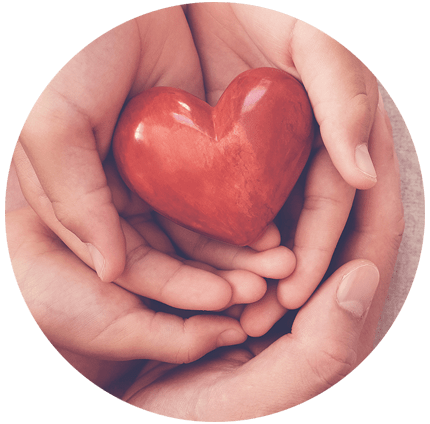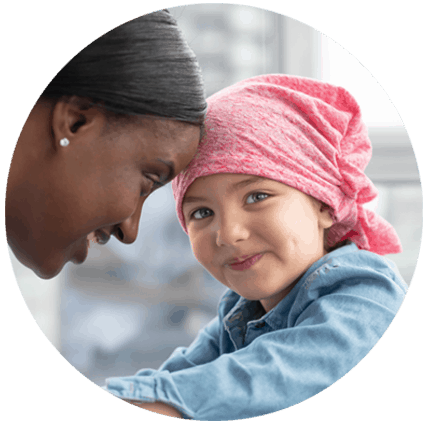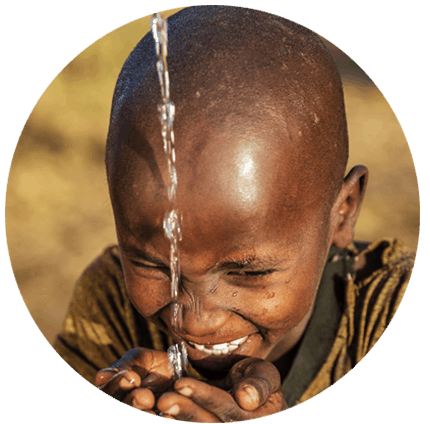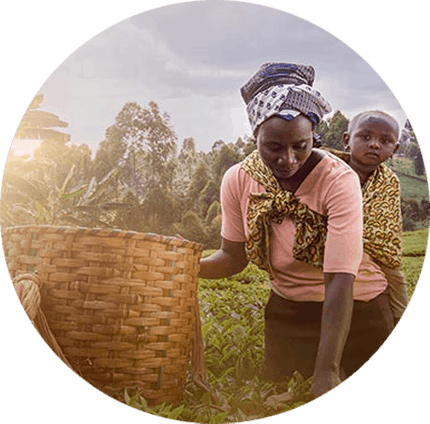 For every Metro project we install, we donate a portion of the proceeds to the five giving projects that support Hunger in America, Children's Hospitals & Health, and the Environment.