Gutter & Downspout Installation Servicing the Front Range, Summit & Eagle County
Gutters protect your house or commercial building from a potentially devastating enemy: water. They direct excess water flow away from your home, protecting your foundation and walls. A gutter that is damaged or missing parts can lead to a variety of issues.
Mold and mildew will be the least of your problems when cracks and leaks in the walls or floor freeze and expand, leading to warping, bowing, and staining.
Luckily, Metro Construction can keep you high and dry with quality gutter installation and examination. We hang gutters and install gutter coverings throughout Colorado, and we won't stop until you are delighted with the outcome of your project.
Don't get caught in the rain! Schedule a free quote for the cost of the gutter installation.
Well-installed gutters direct water away from your home, allowing your foundation and exterior walls to remain dry and water free.
When properly hung, new gutters can contribute significantly to the updated look of your home and increase its value.
Gutters protect your house year-round from rain storms, snow storms, and even ice build up that may occur during cooler months.
Gutters help prevent staining of the siding or paint on the exterior of your home by eliminating the splash down that occurs from runoff hitting the ground next to your house.
Gutter types and accessories
Metro Construction installs gutters in Galvalume® coated steel or aluminum varieties. Each material provides a unique appearance and benefit, filling the needs of any application.
Galvalume® Steel
This painted steel coil is coated with a corrosion-resistant aluminum-zinc alloy. This process combines the corrosion resistance of aluminum and the protection of zinc with the strength of steel. The resulting product is highly corrosion resistant and very durable.
Aluminum
Aluminum is lighter than steel, corrosion-resistant, and easy to work with, making it a popular choice for many homes. Aluminum gutters are available in a wider variety of colors than steel, making it easy for you to match your existing siding or paint.
Gutter Coverings
When you add a covering to your gutter, water can still flow freely off your roof and into the downspouts while trapping leaves and other debris. You won't have to scoop all that gunk out of the gutters each year and enjoy a more functional gutter system. Metro Construction installs gutter coverings when we hang new gutters on your home.
Gutter Sizes
Gutters are available in standard 3", 4" or 5" sizes. Downspouts can be rectangular, smooth round, or corrugated round. Rectangular downspouts are 2" x 3" or 3" x 4", and the round downspouts are 3" or 4" in diameter.
Get started on your Gutter Project Today
All of our professional gutter contractors can handle the needs of your home, no matter how complex they might seem. Contact Metro Construction by calling 877.WOW.METRO or click on our real-time appointment scheduler for a free inspection and quote!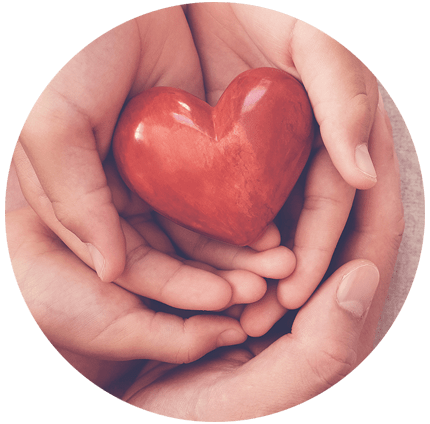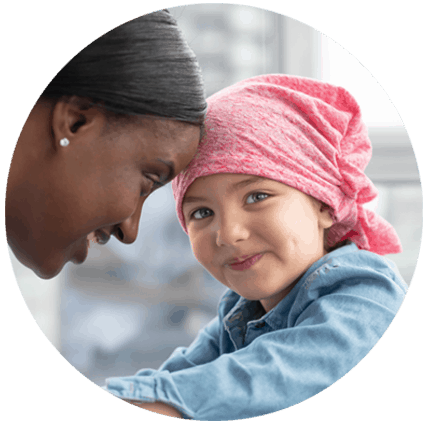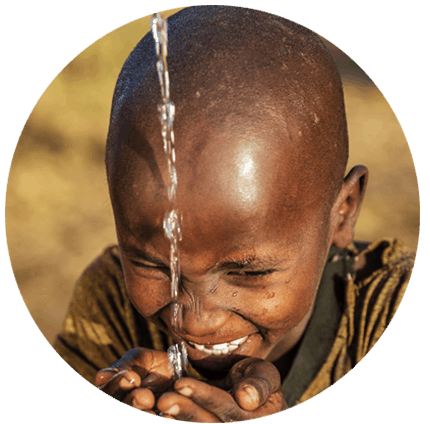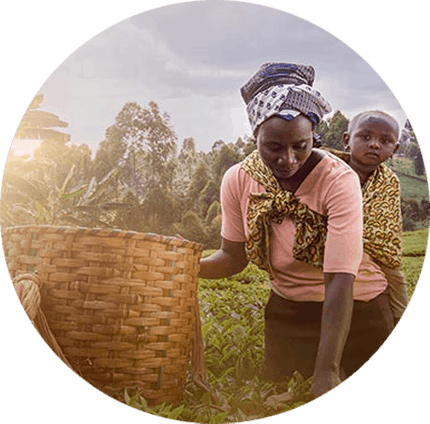 For every Metro project we install, we donate a portion of the proceeds to the five giving projects that support Hunger in America, Children's Hospitals & Health, and the Environment.