Replacement Windows & Custom Window Installation Servicing the Front Range, Summit & Eagle County
Whether you're starting a remodeling, historic renovation, or new construction project, we have windows to fit your needs. New windows can make your home quieter, more attractive, and less drafty; provide added safety and security, and they don't need painting. Replacement windows are also easier to clean than the old storm windows with screens. Replacing old windows with ENERGY STAR qualified ones can provide between 7 and 15 percent annual savings on your home energy bills.
If you're interested in replacing your windows, the experts at Metro Construction can help you choose the best ones for your home. We provide professional installation to ensure long-lasting performance.
To request a no-obligation in-home/business consultation and a free quote, call us at 877.WOW.METRO or click on our real-time appointment scheduler below.
Protect & Beautify Your Home or Commercial Property
Simonton Windows & Doors is a proud member of the Ply Gem family and a leading manufacturer of quality windows and doors. They were founded in 1946 and differentiated themselves from the rest of the industry in 1981 by being one of the first manufacturers to begin producing energy-efficient vinyl windows.
They've come a long way since and now offer 12 different window and patio door lines with varying customization and stylistic options. Simonton has been honored numerous times and received various awards including Highest in Builder and Remodeler Satisfaction seven times by J.D. Power.
Vinyl Windows
Vinyl windows provide a durable, low maintenance and energy efficient window option, at a great value, and Simonton brings you the very best in vinyl windows. With Simonton, you are ensured a lifetime of comfort and quality with their Double-Lifetime Limited Warranty and AAMA Gold Certification for all of their windows. This advanced certification program tests for thermal performance as well as air, water and structural integrity, so you know you are getting a superior product.
Vinyl is one of the best materials to choose for your windows, and will add to the value of your home. An excellent insulator, vinyl windows can help lower utility bills they are trustworthy through the most extreme weather conditions; they never need more than an occasional rinse to stay looking new for years; and they are a breeze to operate. Simonton Windows allows you to easily find the perfect style of windows for your home, with every window custom built to your exact specifications.
Take a look at the style catalog to help you choose the ultimate window solution for your home:
Simonton Reflections – Style Guide
Simonton Reflections – Asure Warranty
What to consider when replacing your windows
We offer many window replacement options to make sure we can meet the needs of every customer. We have a wide variety of styles available as well, and our quality installation is assured. With our customizable options, your vinyl windows can be made to resemble wood trim or match any part of your home. Choose from different glass grid styles, etchings, colors and more. Here are the main factors to keep in mind when looking at replacement window options:
1. Material:
The material of your windows should match the architecture of your home and provide the level of maintenance you want. Our vinyl windows can imitate a variety of other materials and are extremely low-maintenance.
2. Design details:
Replacement windows come in a range of colors and with a variety of hardware finishes, grilles and glass options.
3. Style & operation:
The right type of window depends on the style of your home and the amount of ventilation you need. For example, a fixed window doesn't open at all, while a sliding window opens halfway to allow some airflow. A casement window provides maximum airflow.
Choosing the most energy-efficient replacement windows
Metro Construction offers technologically advanced windows, with a laundry list of available energy-saving features. These include low-e glass, double or triple panes, and argon gas fill between panes.
Low-e stands for low emissivity, which can be adjusted for high or low solar gain. That means we can choose the glass that lets the correct amount of light into your home to help with heating or cooling. Let the perfect amount of Denver sunshine into your home with window installation from Metro Construction.
Get a no-obligation quote for home or commercial window replacement.
The options are endless when it comes to replacing your windows. When you work with the qualified replacement window contractors at Metro Construction, we will discuss your needs and help you choose the best windows for your home.
Contact us today to get started!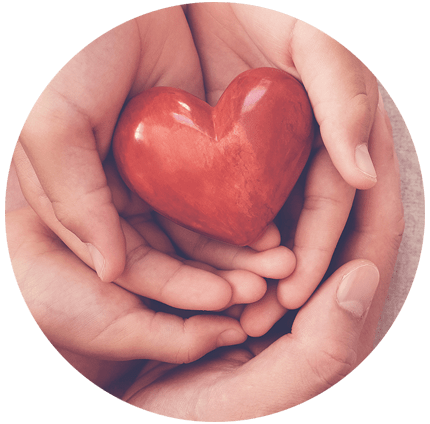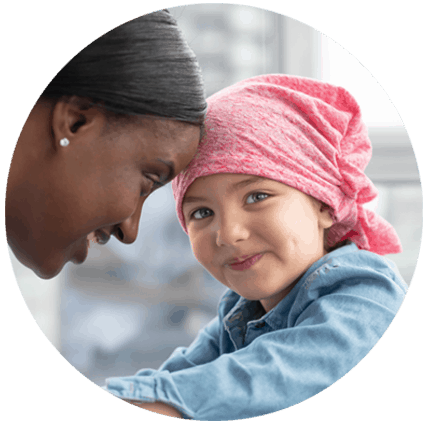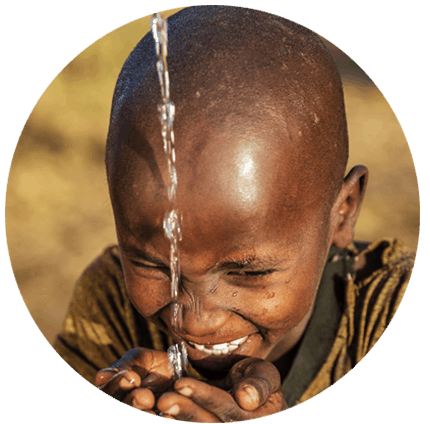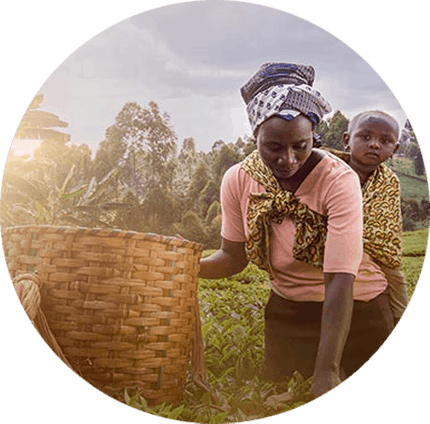 For every Metro project we install, we donate a portion of the proceeds to the five giving projects that support Hunger in America, Children's Hospitals & Health, and the Environment.