Roof Replacement & Installations Servicing the Front Range, Summit & Eagle County
Has your roof suffered extensive damage in a storm, is it over 15 years old and past its warranty, or are you looking to sell your home? All of these are potential reasons for you to consider a roof replacement. A new roof will add value and beauty to your home, and it's usually the more cost-efficient option than repeated repairs.
Here at Metro Construction, we specialize in proven roof replacement services to give homeowners the protection and beauty their homes deserve. Our roofing specialists are trained and certified in many different materials and techniques, so you'll only be left with the best possible results.
Want to find out more about our re-roofing services?
Schedule a free estimate or inspection by calling us or click below for our online scheduler. We look forward to serving you!
Types of Roofing We Install
To help with your roof replacement needs, Metro Construction works with a wide variety of materials to give your home a look you desire. We can remove any roof. Here is some information about the roofing materials we can install:
Asphalt composition shingles are the most common roofing material Metro Construction uses in residential and other steep and sloped applications. Composite shingles are made from a fiberglass mat combined with asphalt and covered in mineral granules. Shingles come in a wide array of colors and will contour to almost any roof.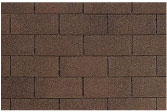 Split wood shakes are aesthetically pleasing and long-lasting. Shakes, due to their rough look, are desired in certain architecture concepts. They are also more challenging to install than typical shingle applications. Your Metro Construction project manager will assess your municipalrequirements to see if code allows the installation of wood shakes. If they are banned by your HOA or municipal, we will provide replacement suggestions that still give you the same look andfeel.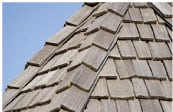 Tile roofs can endure some of nature's toughest elements, withstanding wind, hail, rain, earthquakes, and even fires. This resilience enables manufacturers of tile roofing to offer some of the most extended warranties in the industry. The color palette for concrete and clay roof tile includes hundreds of selections, with options ranging from single-color tiles to a five-color matrix, giving your roof the exact color you want. Styles range from flat to barrel-shaped and can change the appearance of a roof dramatically. If you prefer to simulate a more natural look, you can even order wood and slate textures.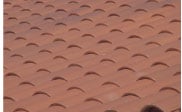 Slate is a beautiful and durable material. Slate is one of the oldest roofing materials and is long-lasting. Natural slate is stone quarried in New York, Pennsylvania, Vermont, Virginia, and in other countries. Grade and color depend on the stone's origin. Installation of slate requires a skilled artisan – because of the heavy material, the roof may need to engineered up to provide extra support.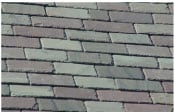 Metal roofing was once reserved mostly for commercial buildings or barns, but recent developments in material, finishes and manufacturing techniques have resulted in a wide variety of residential metal roofing. These advances in acrylic and chemistry technology enable manufacturers to provide limited appearance warranties on the surface coating of metal roofing that lasts 20 years or longer.
Metal and stone-coated steel roofing are available in many styles, including imitation wood shake, tile, and slate. A metal roof can provide the style you want and the durability you need. Metro Construction works with all stone coated steel manufacturers in the industry, and your Project Manager will have samples and datasheets for your review.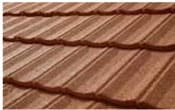 Metro Construction installs all types of low slope roofing, including TPO, EPDM, Modified Bitumen, PVC, and Liquid Applied Roof Systems. We will assess your current needs and recommend the best solution for your building and budget.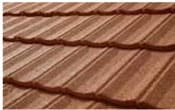 Ready to schedule your roofing estimate?
Metro Construction is a preferred contractor for most major manufacturers in the industry. We always install roofing systems according to the best manufacturer installation guidelines to make sure your warranty is 100% valid.
Contact us today to schedule your free in-home or virtual cost consultation with a professional from Metro Construction. We are your expert roofing contractor and look forward to the opportunity to earn your business.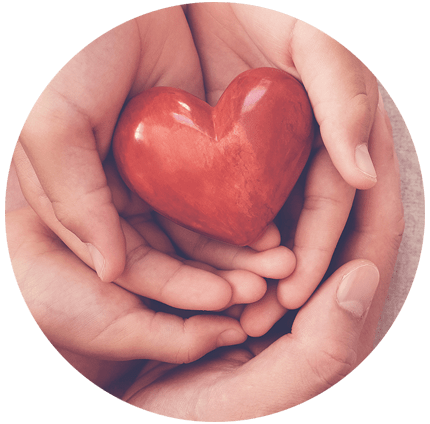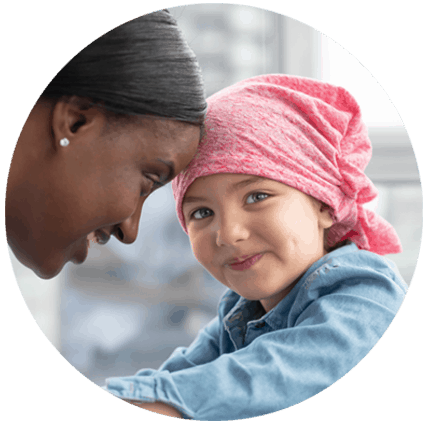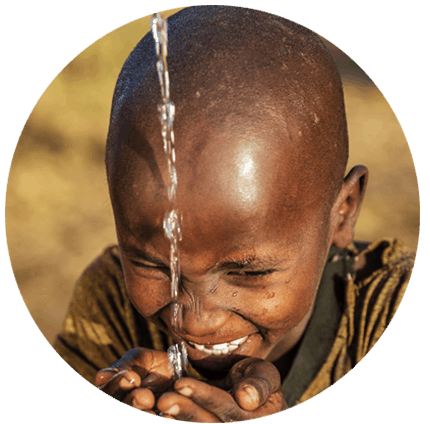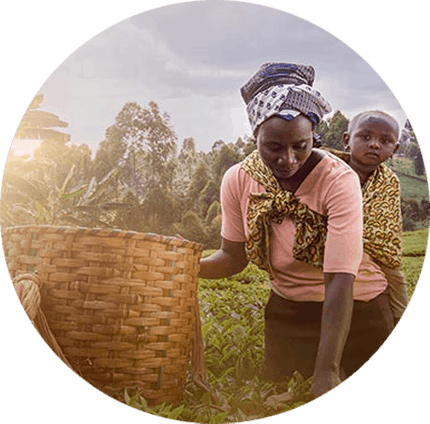 For every Metro project we install, we donate a portion of the proceeds to the five giving projects that support Hunger in America, Children's Hospitals & Health, and the Environment.