Expert Siding Installations Servicing the Front Range, Summit& Eagle County
Siding extends the longevity of a structure and defends it from wind, debris, moisture, insects, dust, fire, and mold so the right siding can make all the difference. When installed properly, siding can protect your home from the weather, lower your energy bills, and improve your home's curb appeal.
Depending on what's most important to you, whether it's style, color, durability, upkeep, or all of the above, Metro Construction can help you select the best siding option for your home or commercial building. With professional installation, we can deliver exceptional appearance and performance. We install a variety of siding styles from the nation's leading manufacturers.
To request a free siding estimate, call us at 877.WOW.METRO or click the button below for our real-time scheduler.
Protect & Beautify Your Home or Commercial Property
Choose the right siding for your home or commercial property
Your home's siding is constantly exposed to Mother Nature. That's why it's crucial to choose a siding product that's able to withstand the elements and look great for years. We offer siding products for every home and budget. Below are the siding materials we typically install.
1. Vinyl siding:
The most commonly-used siding material, vinyl, is durable, never needs painting, and won't be damaged by rotting.
2. Fiber cement siding:
Fiber cement siding has a natural wood texture and is resistant to rotting, warping, cracking, andpests. Many manufacturers offer a 25 or 50-year warranty on fiber cement siding products.
Increase the value of your home with a worry-free exterior
By investing in siding that adds long-lasting beauty and protection, you're making your home much more appealing to potential homebuyers. Our products are guaranteed to last for years and require very little maintenance, meaning you and your future homebuyers will be getting more "mileage" out of your siding (and using less energy and resources, too!). And because we have access to transferable, long-lasting warranties, you're offering future homebuyers an essentially worry-free exterior.
Request a free quote for quality siding installation
If you are planning on selling your home or your siding is worn or damaged, we can help with all your siding replacement needs. There are several siding options, and all have their advantages and vary in price. The siding contractors at Metro Construction will work with you to figure out the best solution for your home.
Contact us today to request your free quote for your siding project by calling 877.WOW.METRO or by clicking on our real-time appointment scheduler.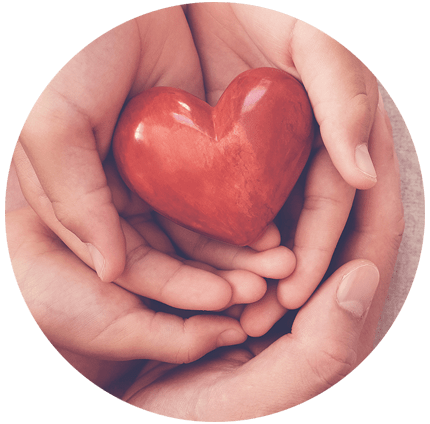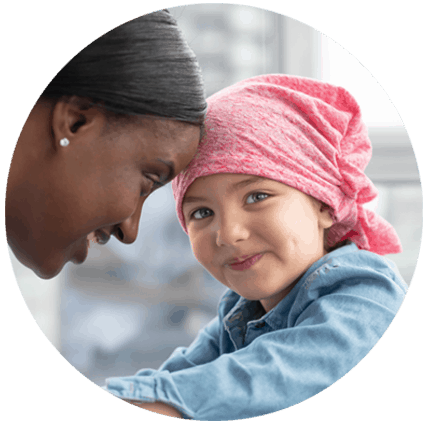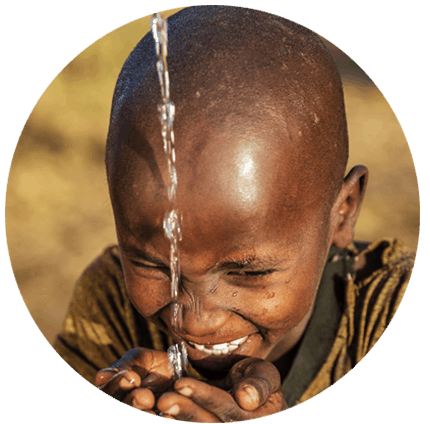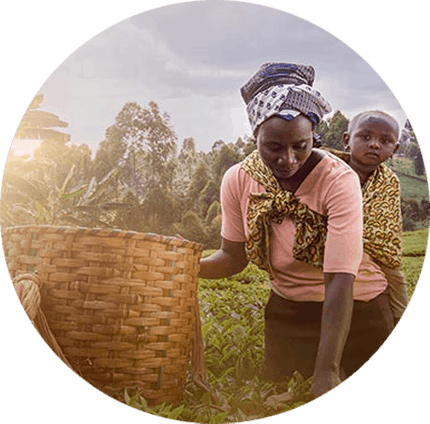 For every Metro project we install, we donate a portion of the proceeds to the five giving projects that support Hunger in America, Children's Hospitals & Health, and the Environment.