Roof Repair Contractor in Colorado
Most homeowners don't think about their roof very often. That's understandable – as long as it's not leaking, it seems fine. Unfortunately, the reality is there are countless ways for your roof to suffer damage, with or without your knowledge.
Here at Metro Construction, we are thoroughly trained and certified contractors that can carry out all of your roof repair needs. We know that your roof is a highly engineered piece of equipment that does more than keeping the rain out. It helps with energy costs, heating and cooling, protection, and of course, appearance, so repairs must be carried out as quickly as possible.
If your roof has missing shingles or roof leaks, or if you're not sure what's wrong, Metro Construction is the company to call. We offer Free Quotes throughout the Front Range, Summit County & Eagle County on full roof

replacements. Metro charges an assessment fee on all leaks, but we always credit the price to your actual repair costs.
Protect & Beautify Your Home or Commercial Property
Residential & Commercial Roofing Repair
Metro Construction's professionals are highly skilled at resolving roofing problems, no matter where they occur on your roof. Some of our services include hail and ice damage repair, wood rot repair, and ridge ventilation repairs; we can also help with related areas like gutters. If your roof is exhibiting any issues, the best course of action is to get it checked out sooner rather than later. The main signs of roof damage include:
Roof Leaks
Missing, Cracked, or Curling Shingles
Dark Water Spots
Blistering of Paint on the Interior & Exterior of Your Home or Business
Wind & Hail damage
Be Proactive & Schedule Regular Maintenance
The longest-lasting roofs are ones that have received the best regular care. Roof repairs are, of course, essential when you notice a problem, but by that point, there could be many more problems than you realize. A smarter idea is to schedule more regular roof inspections as a preventative measure.
Metro Construction is happy to help with your roof maintenance needs. We can help you resolve small problems before they cost you a ton of time and money. We always thoroughly detail every part of an inspection we complete, and we will be able to answer any questions you have about our recommendations.
Schedule Your Free Roofing Roof Protect Survey Today
Whether your roof is damaged from a recent storm or from normal wear, our goal is to improve the condition of your roof and prolong the need for roof replacement. Contact us today to discuss your requirements with one of our knowledgeable specialists! We will provide you with a Free Quote for roof repair. We work up the entire Front Range, Summit & Eagle County.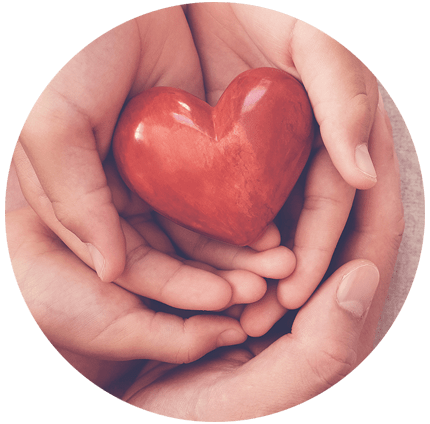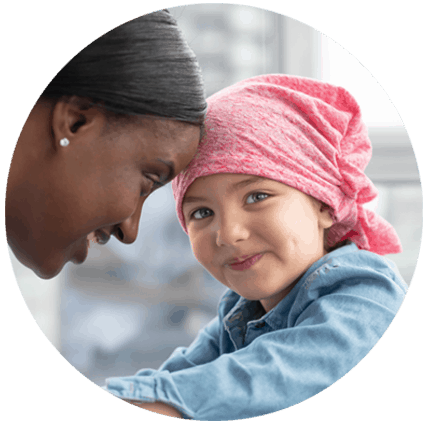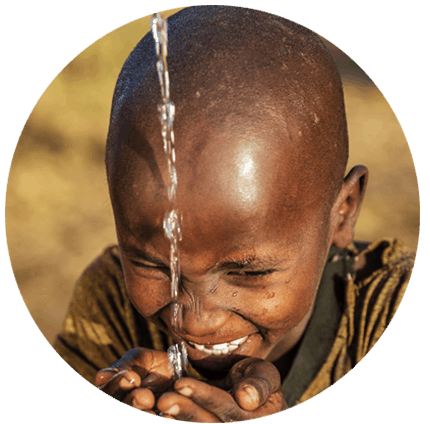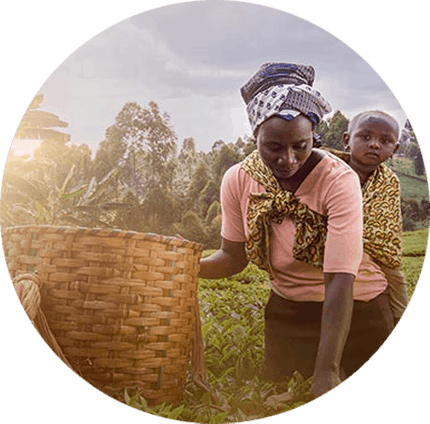 For every Metro project we install, we donate a portion of the proceeds to the five giving projects that support Hunger in America, Children's Hospitals & Health, and the Environment.