Commercial Roofing Services up the Front Range, Summit & Eagle County
Metro Construction partners with the best companies to provide steep or flat slope commercial roofing throughout Colorado. Whether you're an HOA, Property Manager, or owner of a commercial building, we can offer the same stellar service to you that we provide to homeowners. Beautify your property, repair storm damage, fix a leaking roof or get ready to sell a property with a new commercial roof from Metro.
Metro Construction is the ideal contractor for Homeowner's Associations (HOAs), other property management groups, or any manager of large or multi-unit properties in Colorado. We are fully insured and have all local licenses, and we make sure both Metro Construction and your association are completely covered in the rare case of problems. Our team of expediters ensures that all necessary legal paperwork is completed in an accurate and timely manner, with copies provided to all required parties.
Schedule a free cost estimate with Metro Construction today and see why we have become a respected commercial contractor throughout the Front Range, Summit & Eagle County.
Protect & Beautify Your Home or Commercial Property
Choose Metro Construction for your commercial building
When you choose Metro Construction for your project, you're choosing a local, family operated business that will offer you personal service, a superior level of professionalism, and the highest grade of workmanship. You can trust your commercial building in the hands of our best contractors. Our expertise extends to roofing, siding, gutters, insulation, painting, windows, and more.
After your free inspection, your project manager will give you a free consultation where they'll work with you to find the ideal style, color and type of product for the application. They will then provide a written estimate or Request for Proposal that details the current state of the property, proposed work to be done, products to be used, timeframe for construction and total cost.
Why Colorado managers work with us
Metro Construction has become a top choice among commercial and multi-unit propertymanagers throughout the Front Range, Summit & Eagle County. We stand out thanks tour:
Respect for tenants in regards to timing, safety, noise, and their space
Comprehensive and properly executed critical paths
Strategic partnerships with top brands like Owens Corning, GE, Tilcor, F-Wave, Davinci, & GENFLEX
Excellent communication between managers and third parties
Impressively beautiful results that allow managers to raise the rent
Accurate estimates provided by reliable third-party scope specialists
Quick timeline and dedication to sticking to our provided timeline
Roof Protect Asset Management Surveys
Brand name products for ultimate reliability
With years of success in the commercial construction industry, Metro has built solid relationships with top roofing vendors and material manufacturers. We install commercial roofing products from brands like Owens Corning, CertainTeed, Davinci, F-Wave, GE, GENFLEX, & Boral. These brands offer long-lasting durability, beautiful style options, and exceptional warranties.
Low slope commercial roofing materials
Low slope roofing is commonly referred to as flat roofing, a popular roofing trend for commercial properties and retail buildings. There are thousands of configurations to choose from, with several deck types, insulation requirements, membrane requirements, and other factors complicating the selection. Learn about low slope commercial roofing options or have a certified Metro Construction low slope specialist help you choose the right system to best suit your needs by calling Metro Construction today.
Metro Construction is a preferred contractor for most major manufacturers in the industry. We always install roofing systems according to manufacturer installation guidelines to make sure your warranty is 100% valid.
Get started on your commercial project today by requesting a Free Inspection or Quote.
Metro Construction and your property management group make the perfect team. Together, we can even add value to your property and make your property more energy-efficient. If you need construction on your Colorado property, call us at 877.WOW.METRO or click on schedule an appointment on our real-time scheduler above.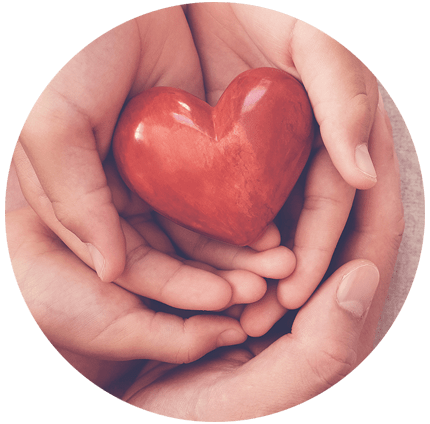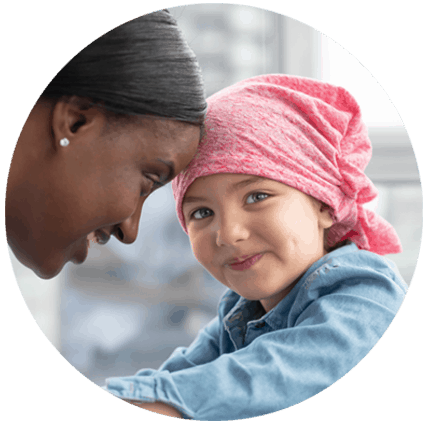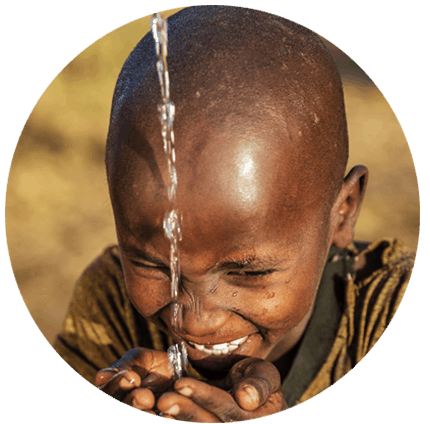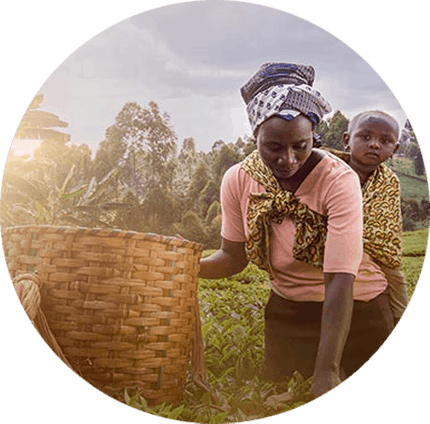 For every Metro project we install, we donate a portion of the proceeds to the five giving projects that support Hunger in America, Children's Hospitals & Health, and the Environment.