Owens Corning Shingles in Greater Denver
As an Owens Corning roofing contractor, Metro Construction has access to some of the best asphalt shingle roofing products in the industry. We offer a wide selection of Owens Corning shingles in different colors and styles so that you can find the perfect aesthetic for your new roof installation or replacement roof. No matter your budget or design preference, we have the shingles you're looking for!
Don't hesitate to contact us today to find out more about our state-of-the-art Owens Corning roofing products. We offer free cost estimates in Denver, Aurora, Colorado Springs, and nearby areas in Colorado.
Protect & Beautify Your Home or Commercial Property
Get a free cost estimate on your shingle roof replacement
Owens Corning shingle roofing is not only highly durable and weather resistant, it will also keep its beautiful appearance for years to come. If you're ready to find out more about our roofing types and get started on your roofing project in Colorado, call us at 1-303-242-8444 or contact us online! We offer free quotes in Aurora, Denver, Colorado Springs, and throughout Greater Denver.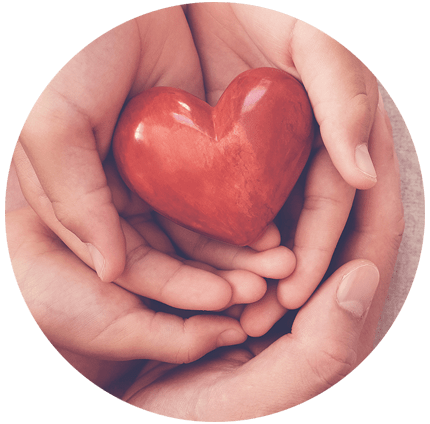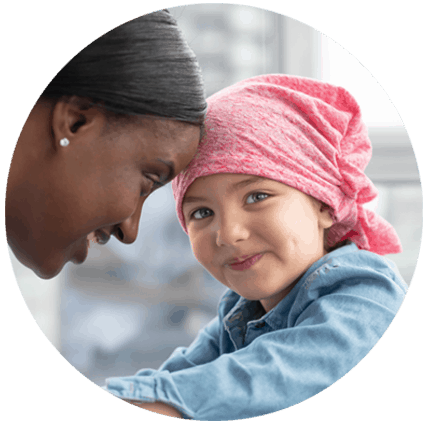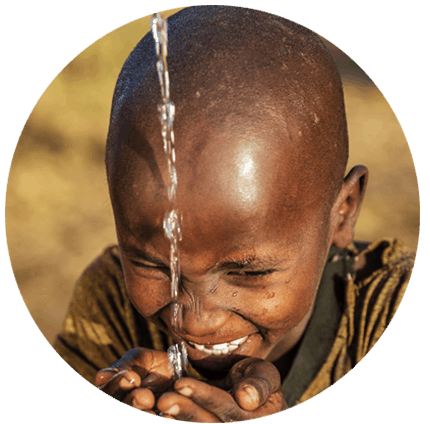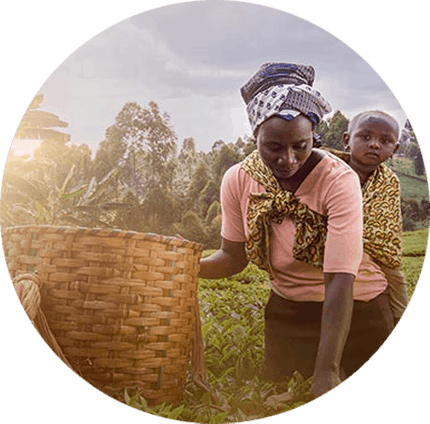 For every Metro project we install, we donate a portion of the proceeds to the five giving projects that support Hunger in America, Children's Hospitals & Health, and the Environment.