Roof Inspection in the Aurora & Colorado Springs
All roofs eventually wear down over time, which is why a regular roof inspection is essential to ensuring the quality of your roof. Most people get their roof inspected when preparing their home or commercial building for sale, but roofs should be inspected annually to maintain manufacture warranties. Roof systems that are past warranty or have recently been exposed to severe weather should be inspected too.
Metro Construction provides thorough roof inspections and roof certifications to ensure that the roof system's integrity is intact. We carefully evaluate all aspects of your roof and identify any areas that need repair or replacement, allowing you to prove your roof is in good condition.
If you need a roof inspection for your home or commercial building, call us today at 303.242.8444 or click below to get started with our real time scheduler.
Protect & Beautify Your Home or Commercial Property
We Inspect All Aspects of Your Roofing System
When we inspect your roof, you can be sure that all the details will be carefully evaluated. Our roof inspections check for all of the following:
Missing, Broken, or Torn Shingles or Membrane
Worn Away Shingle Granules & Low-Slope Granules
Cracked or Missing Caulking
Rusted, Damaged or Missing Flashing
Rotted or Torn Rubber Boots Around Intrusions
Decking Rot or Sagging Areas
Cracks in the Chimney or Missing Heater & Rain Caps
Parapet Walls
Hail & Wind Damage
Gutters that Aren't Working Properly
Our Roof Protect Inspection Survey (Needs TM) will leave you with the confidence you need to make the right decisions for the current and future state of your roofing system.
Get a comprehensive roof inspection today!
Call us today at 303.242.8444 or click below to get started with our real-time appointment scheduler so we can help you solve your roofing problems.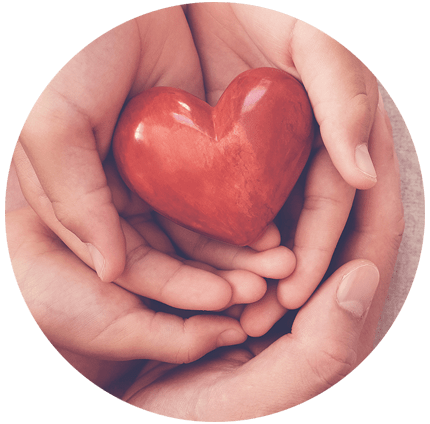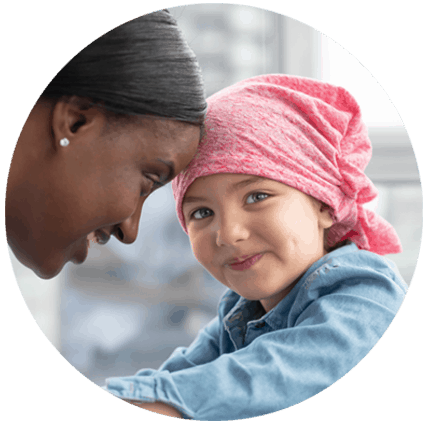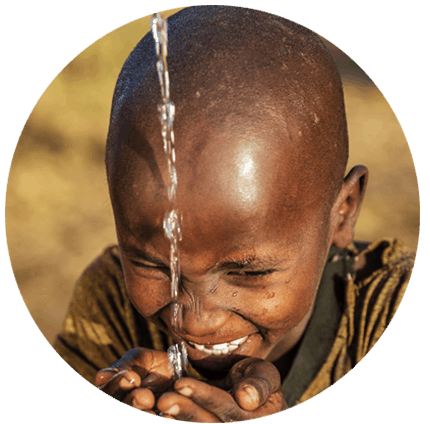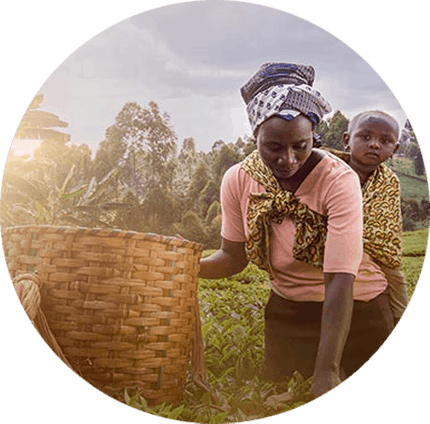 For every Metro project we install, we donate a portion of the proceeds to the five giving projects that support Hunger in America, Children's Hospitals & Health, and the Environment.